Healthy fusion small plates and catering
Healthy meals made simple
we offer fresh, nutritious meals that are easy to order and even easier to enjoy.
From sandwiches and salads to meals for kids, we have something for everyone. And if you're planning an event, our catering services can help. Order today and taste the convenience of Glow Meals Prep!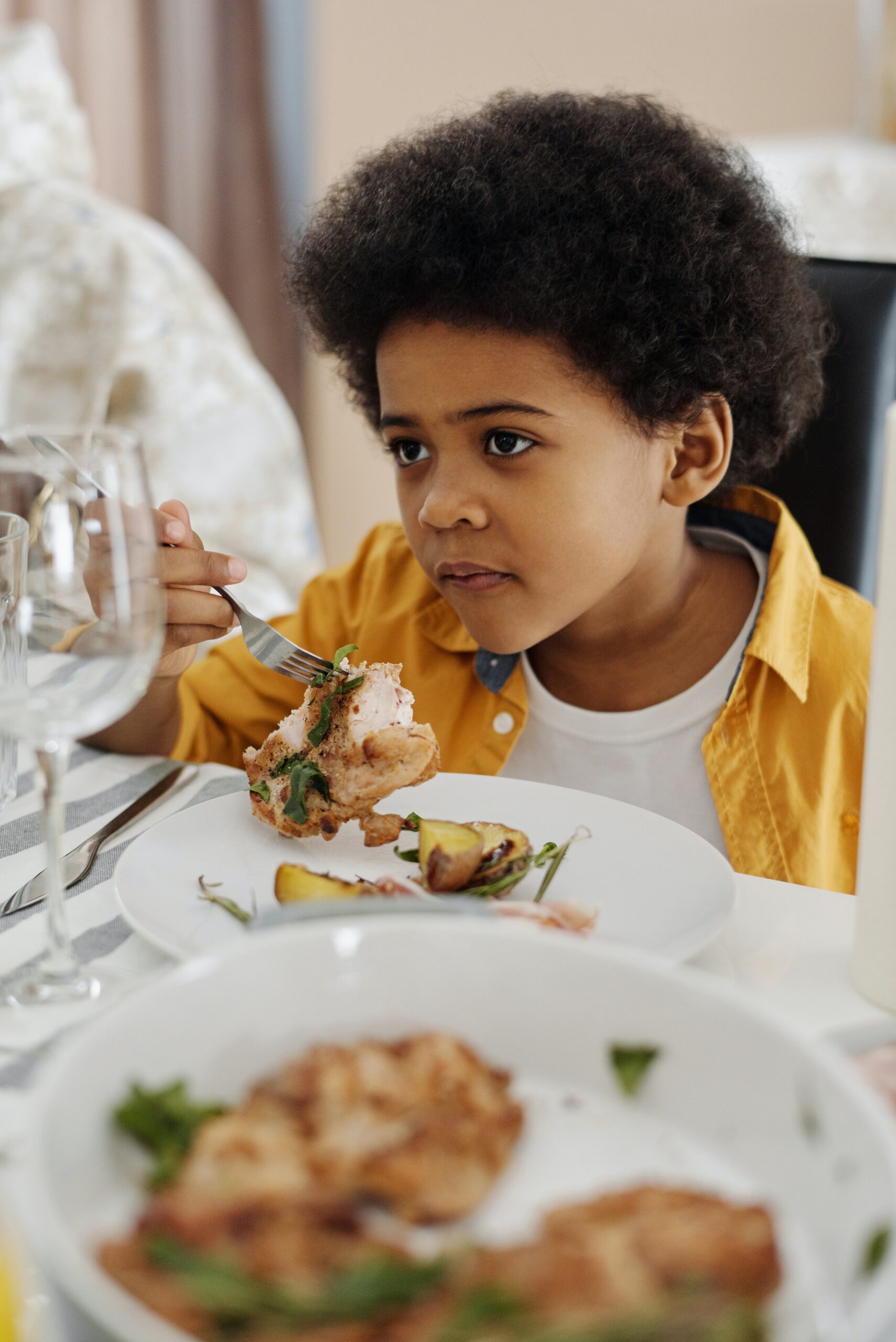 healthy catering made easy
Our goal at Glow Meals is to offer la familia more quality time and platos fuerte que alimetar la alma! Introducing healthy fusion catering and affordable small plates. All dishes are fresh, never frozen, and conveniently delivered to your doorstep. 
Say goodbye to grocery shopping, party planning, dirty dishes, and losing time with your family.
Our menu is carefully curated to offer a variety of options that cater to different tastes and dietary needs. From salads and sandwiches to meals for kids, we have something for everyone. Ordering from us is fast and easy – simply browse our menu, select your desired meal, choose your quantity, and place your order online. We accept online payments to make the process even smoother.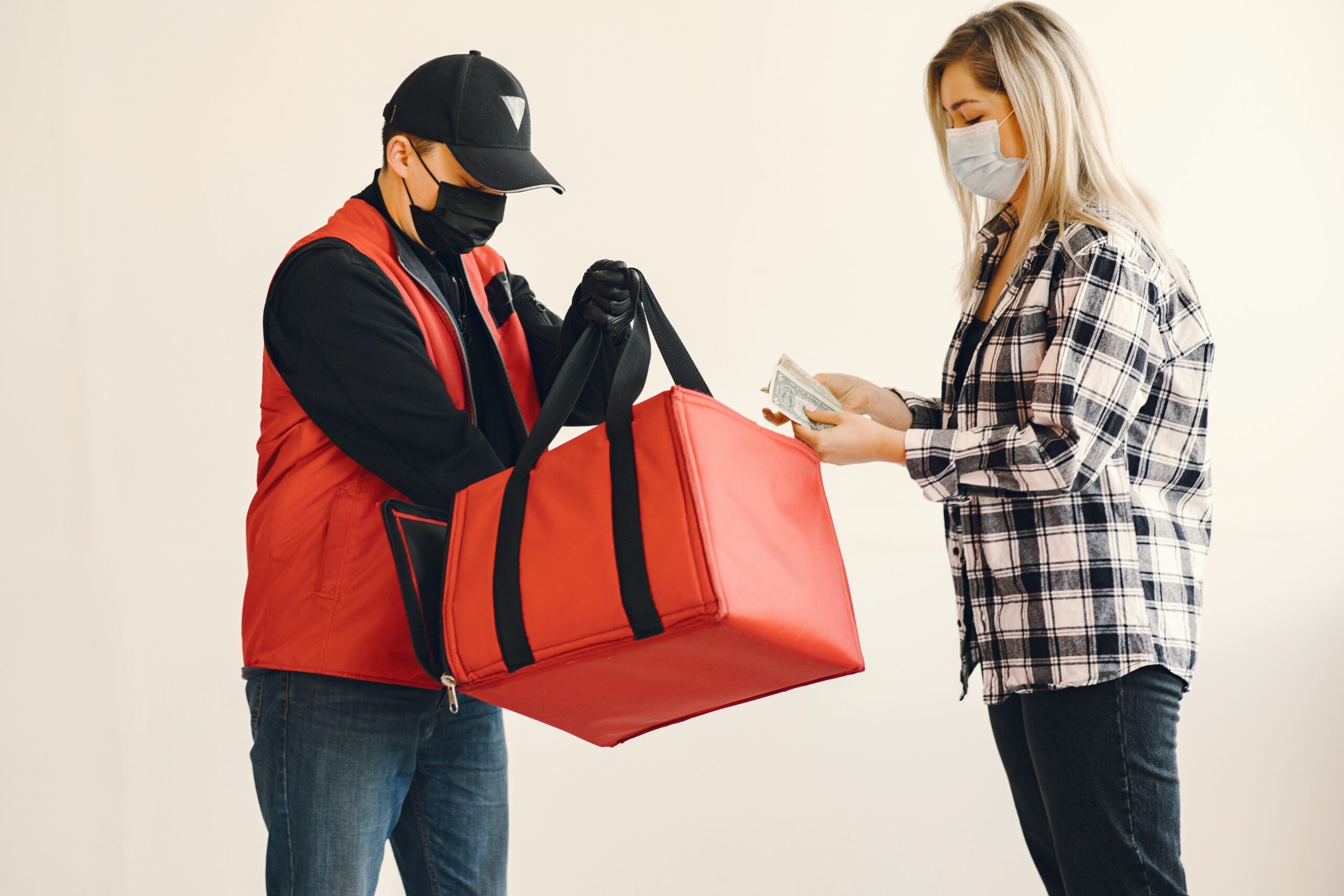 Our meals are prepared by experienced chefs using high-quality ingredients.
We offer a wide range of options to suit different tastes and dietary needs.
Our meals are delivered fresh and ready to eat, so you can enjoy them right away.
We offer easy online ordering and accept online payments for your convenience.
Our subscription service makes it easy to have healthy meals delivered to you on a regular basis.
We offer promotions and discounts to make healthy eating more affordable.
At Glow Meals Prep, we are committed to more than just providing delicious and nutritious meals. We believe in supporting sustainable and ethical practices in the food industry, from sourcing ingredients locally to reducing food waste.
We also prioritize the well-being and growth of our team members, and aim to create a positive impact in our community. By choosing Glow Meals Prep, you're not just choosing healthy food – you're supporting a company that aligns with your values.
"I absolutely love this service! As someone who's always on the go, it's great to have a healthy and delicious meal waiting for me when I get home. The ordering process is super easy, and the meals always arrive fresh and ready to eat."
"I'm so impressed with the quality of the ingredients and the attention to detail that goes into every meal. I have some dietary restrictions and Glow Meals Prep has been able to accommodate them without sacrificing taste or nutrition."
"I was hesitant to try a meal delivery service at first, but Glow Meals Prep exceeded my expectations. The portions are generous, the flavors are amazing, and I love the convenience of having healthy meals delivered to my doorstep."
Join the growing list of satisfied customers and order from Glow Meals Prep today!